Hello & welcome!
So glad you are here! We are very excited about the new things being created and offered here, and are hoping they are a blessing to you and your family.
Living Faithfully Rooted is passionately driven to help people nurture and strengthen their deep roots of faith, and to help their children to grow roots that help them stand firm in their pursuit of God's glory now and the rest of their lives.
Before you got here, we've been praying for you! This is a great big world, but God is so awesome and we are thankful He has decided to connect us.
Please drop your email HERE and any comments, questions, or prayer requests so that we can stay in touch and keep you in our prayers. We would love to share new Living Faithfully Rooted product announcements, as they become available, and any special offers or opportunities that we only share with our LFR friends through email.
(*Please know we are committed to honoring our relationship by respecting your privacy & never sharing your email address.*)
Blessings! – Lindsey, LFR founder (see below to learn more about me)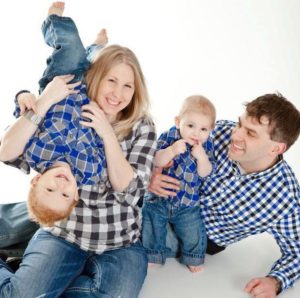 Founder, CEO, Creative Director, & Author, Lindsey Weiers, is a born & raised Christian from the upper Midwest. She enjoys volunteering at her local church, teaching her kids songs from her Bible camp days, supporting & helping people on their unique faith journeys, and appreciating God's creation by traveling with her family.